We have a team of dedicated researchers who are working on cutting edge research in the field of genome engineering.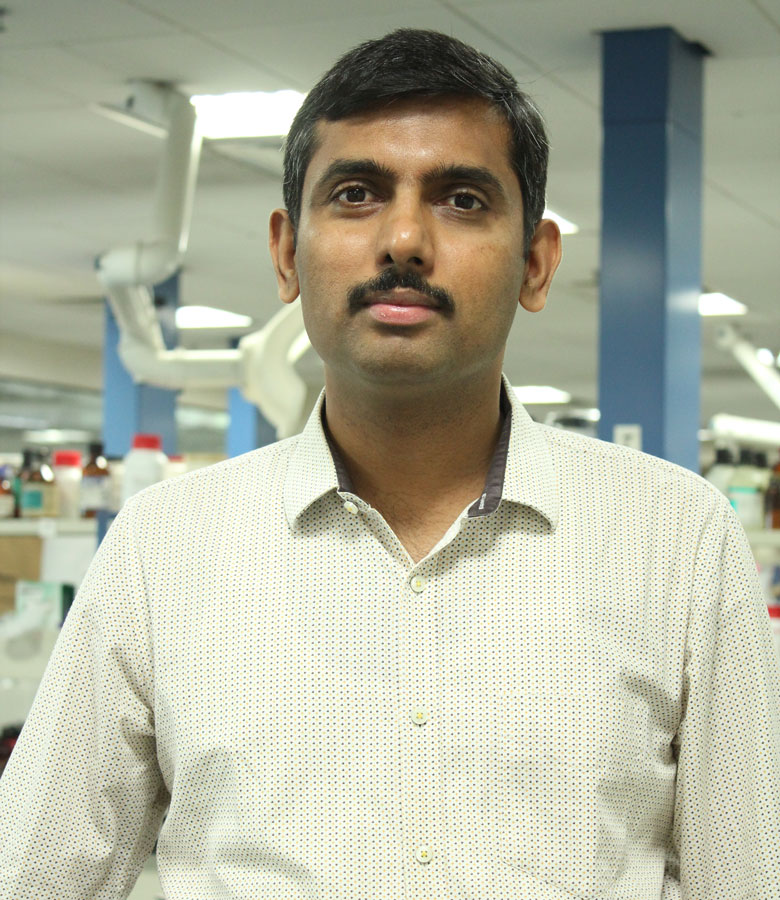 Dr. Sivaprakash Ramalingam
Siva received his doctorate in Biotechnology from University of Madras, Chennai, India. After a brief stint at Pharma Company, Orchid Pharma Ltd, Chennai, as a Research Scientist, he pursued his post-doctoral studies in the laboratory of gene-editing pioneer and inventor of zinc finger nucleases Prof. Chandra at Johns Hopkins University School of Public Health, Baltimore, USA, with research focus on pluripotent stem cell engineering. During his post-doctoral research, he received MSCRF exploratory grant award from Maryland Stem Cell Research Fund in 2012 and then worked as a Junior Faculty at Johns Hopkins School of Public Health. He then returned to India with Ramalingaswami Fellowship Award from Department of Biotechnology and joined CSIR-IGIB in 2017 as a Senior Scientist.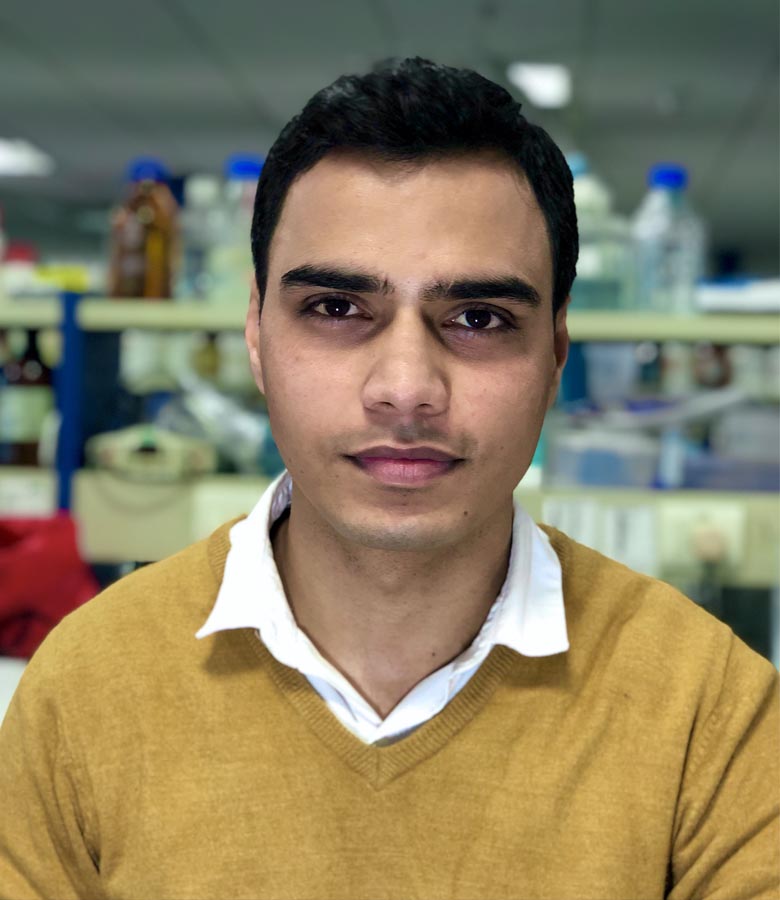 Sangam joined Dr. Sivaprakash Ramalingam's Laboratory after completing his Masters in Biotechnology (M.Sc.) degree from Guru Ghasidas Vishwavidyalaya, Bilaspur, Chhattisgarh. His interest lies in the area of targeted genome editing to alleviate the symptoms in Sickle Cell Anemia patients. When not in lab, he focuses on his fitness training and likes to travel whenever possible.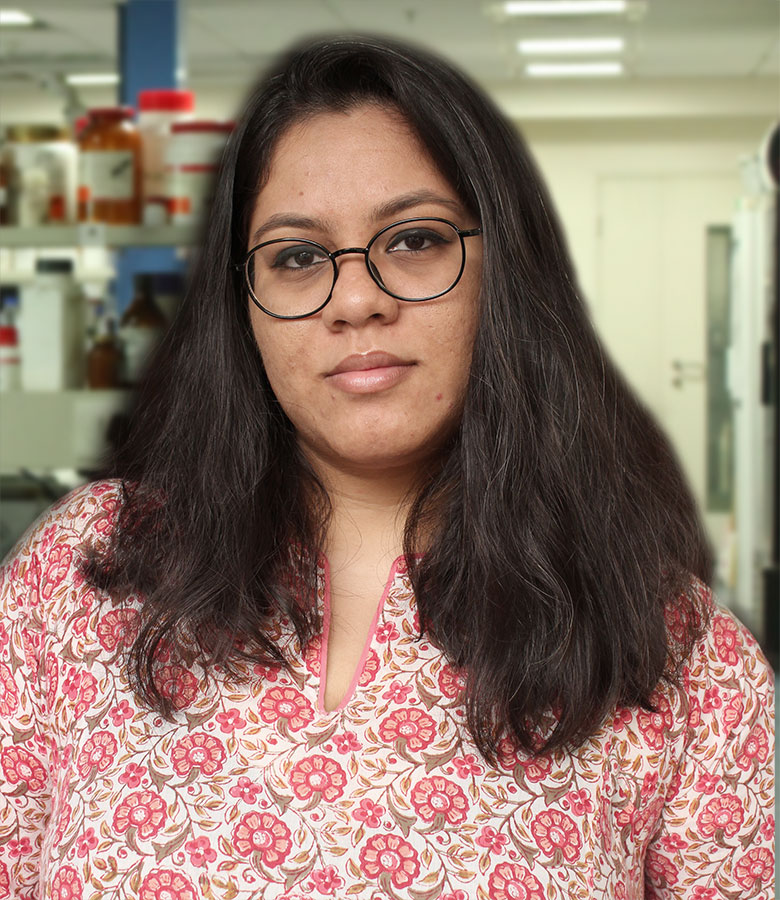 Nupur finished her undergraduate studies at Miranda House, University of Delhi. She then went onto pursue her post-graduation in Biomedical Sciences at King's College, London. Since early 2017, she has been working with Dr. Sivaprakash Ramlingam working on generation, and characterization of disease-specific iPSCs. In 2019,she started her PhD which aims at recapitulating beneficial mutations in disease model system for beta hemoglobinopathies. She likes to read in her free time.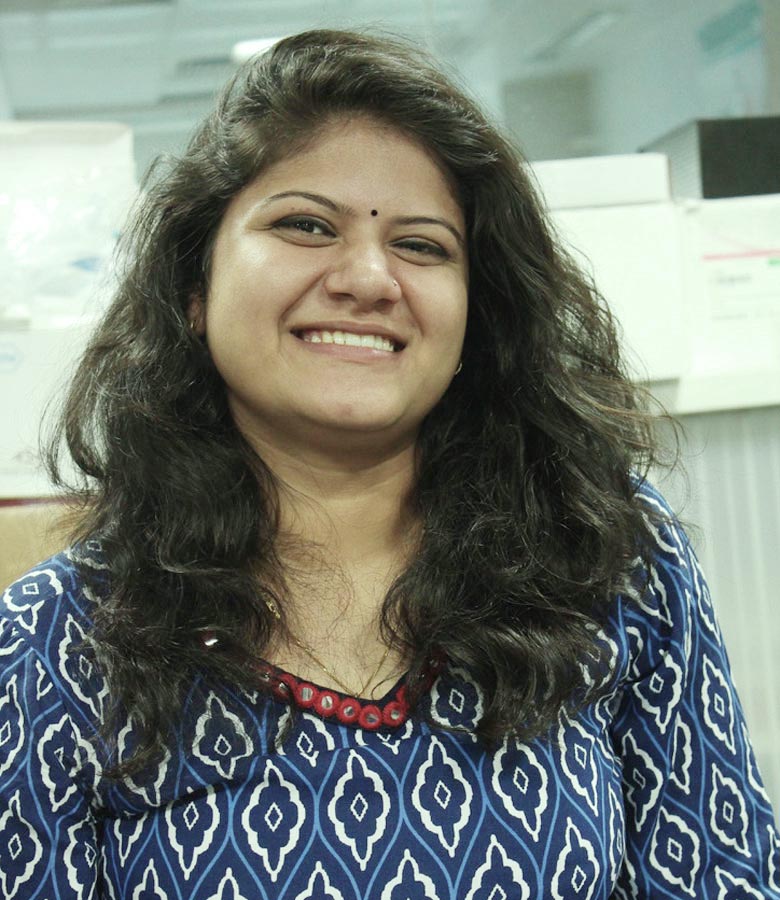 Priya completed her undergraduate studies in Biotechnology from University of Mumbai. She moved to Baroda to complete her post-graduation in Medical Biotechnology from Maharaja Sayajirao University. She worked as a junior research fellow under Dr. Sanjay Gupta (ACTREC,) where her work focused on studying the roles of histone proteins in breast cancer. Since 2018 she joined Dr. Sivapraksh, working on therapeutic approaches for lysosomal storage disease using patient derived iPSCs. When not in lab she enjoys cooking and listening to music.
Pragya joined Dr Siva's lab in December 2018. She completed her undergraduation from Sri Venkateswara college, University of Delhi and masters from department of genetics, University of Delhi. Her PhD research work mainly focuses on mechanisms involved in hemoglobin switching at different developmental stages.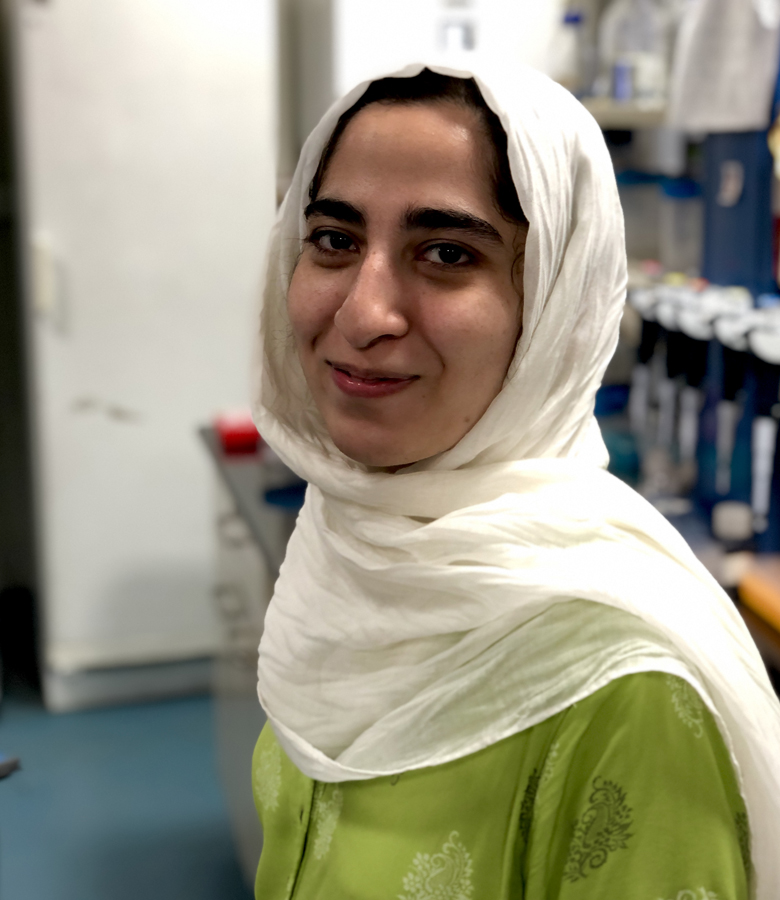 Mehwish completed her undergraduate studies in Biotechnology from the Central University of Kashmir and post-graduation from the Department of Biotechnology, Jamia Millia Islamia. She worked as a junior research fellow at Jamia Millia Islamia, with her project focused on the innate immune response during HCV infection. She joined Dr. Siva's lab as a Ph.D. student in August 2022. In her free time, she likes to read fiction and watch movies.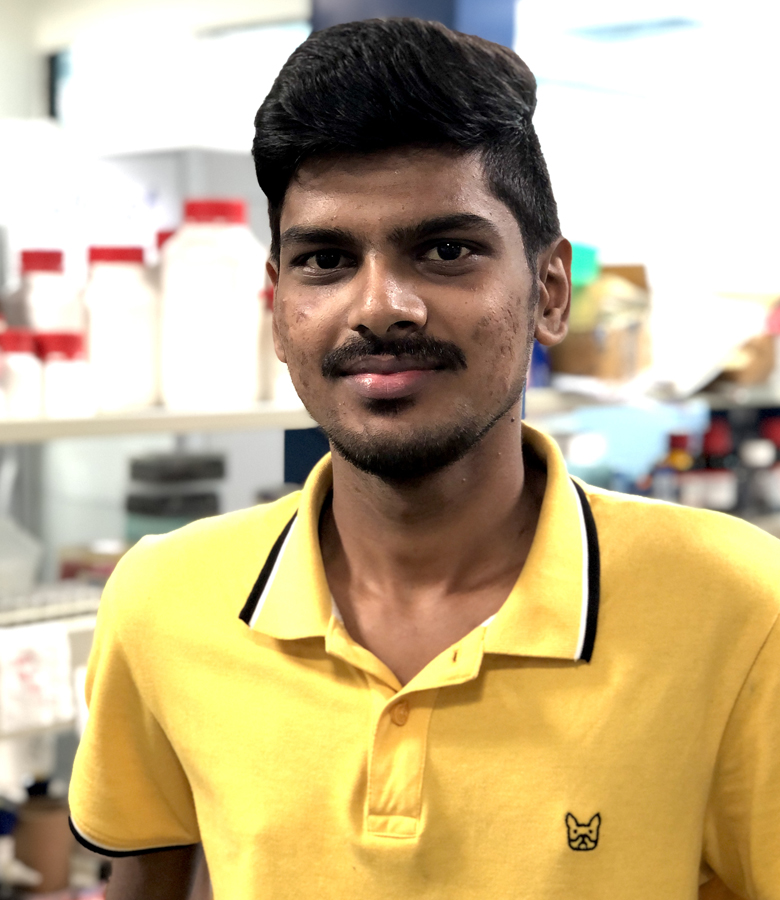 Vinodh joined the lab as a trainee in November 2021 and was appointed as Project associate 1 in April 2022. He completed his graduation in Biotechnology (B. Tech) at PSG College of Technology, Anna University in July 2021. His research interests are cancer biology and Neuroscience (Alzheimer's disease). In his free time, I like to play cricket, follow tennis and listen to music
Aditya joined Dr. Siva's lab as a dissertation student in January 2021 and was then appointed as a project associate in August 2021. He finished his B. Tech and M. Tech in Biotechnology from Amity University, Noida in 2021. His interest lies in adoptive CAR-T cell therapy. He is currently working on developing an allogenic model to treat blood cancers using CRISPR and iPSCs. When free, he enjoys visiting the mountains and play musical instruments.
Neelam completed her PhD in Biochemistry from All India Institute of Medical Sciences (AIIMS), New Delhi, India in 2016. She pursued her National Post-Doctoral fellowship awarded by SERB-Department of Science and Technology (Govt. of India). Her research in the lab focuses on reactivating fetal hemoglobin through CRISPR/Cas9 technology. She is currently working as a Research Scientist at AllMS, New Delhi.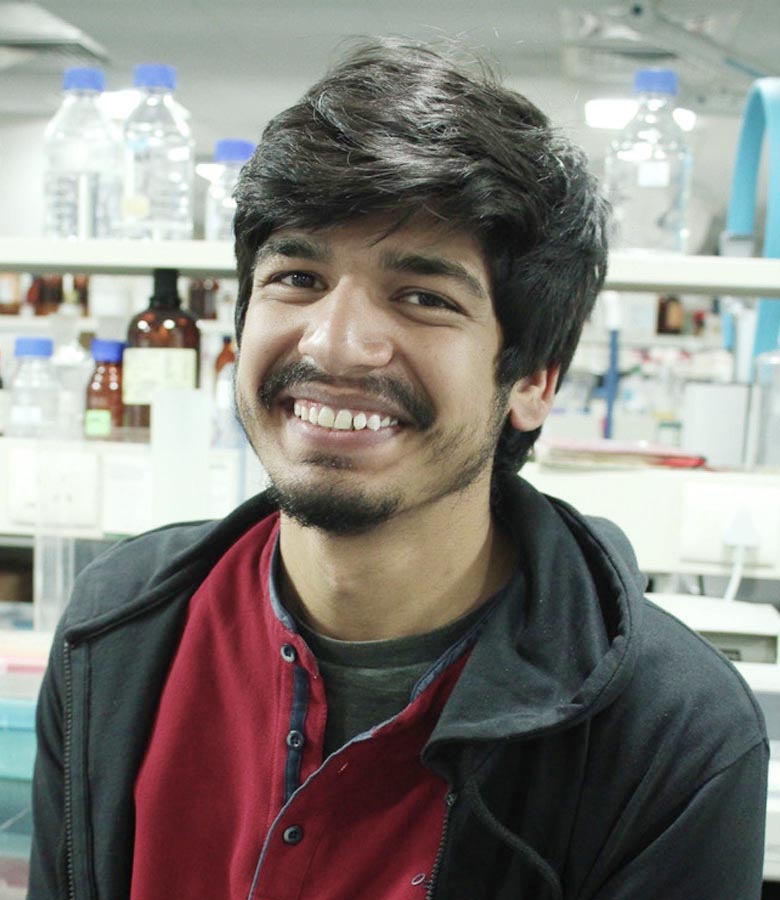 Shashank did his bachelor's in Biochemistry from Deshbandhu College, University of Delhi and his Masters in Biotechnology (M.Sc.) from Madurai Kamaraj University. His research interest lies in understanding the molecular aspects of reprogramming and using gene editing for therapeutic purposes. He is currently doing PhD from Max Planck Institute for Molecular Medicine, Gesellschaft, Germany. In his free time he likes to follow Formula 1 and geopolitical news.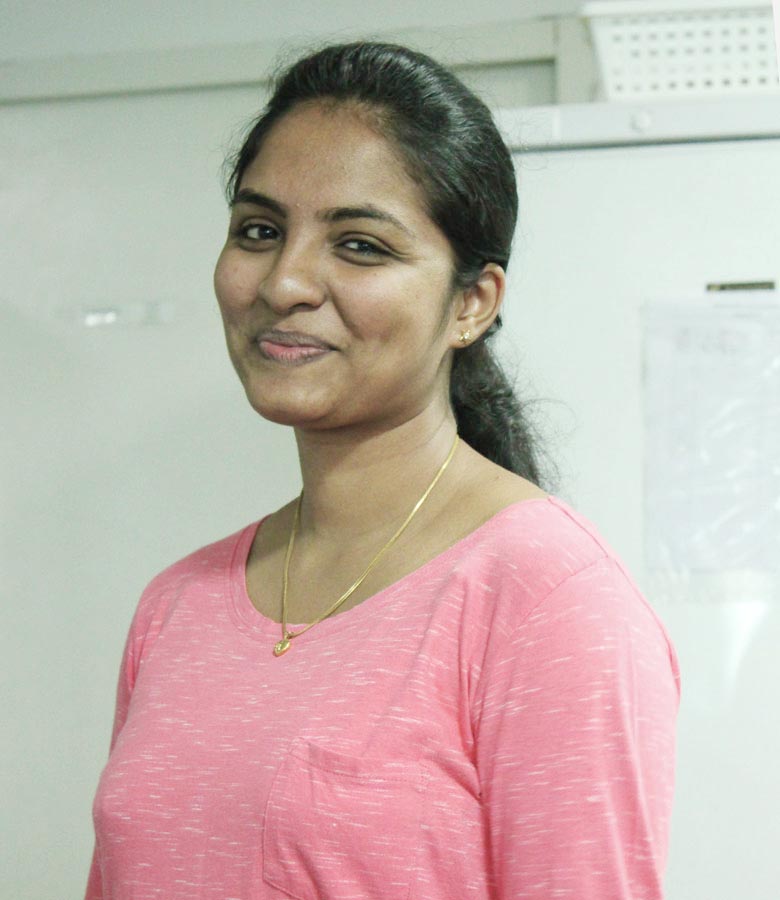 Thulasi joined the lab as a research fellow in May 2019. Prior to that, she completed her Bachelor's in Biotechnology (B.Tech) at Rajalakshmi Engineering College, Anna University in 2016 and Master's in Biotechnology (M.Tech) at PSG College of Technology, Anna University in 2018. She was working on generating an adoptive CAR-T cell platform using iPScs and developing CRISPR based diagnostics for Beta Thalasemmia. In her free time, Thulasi likes to play badminton and read books.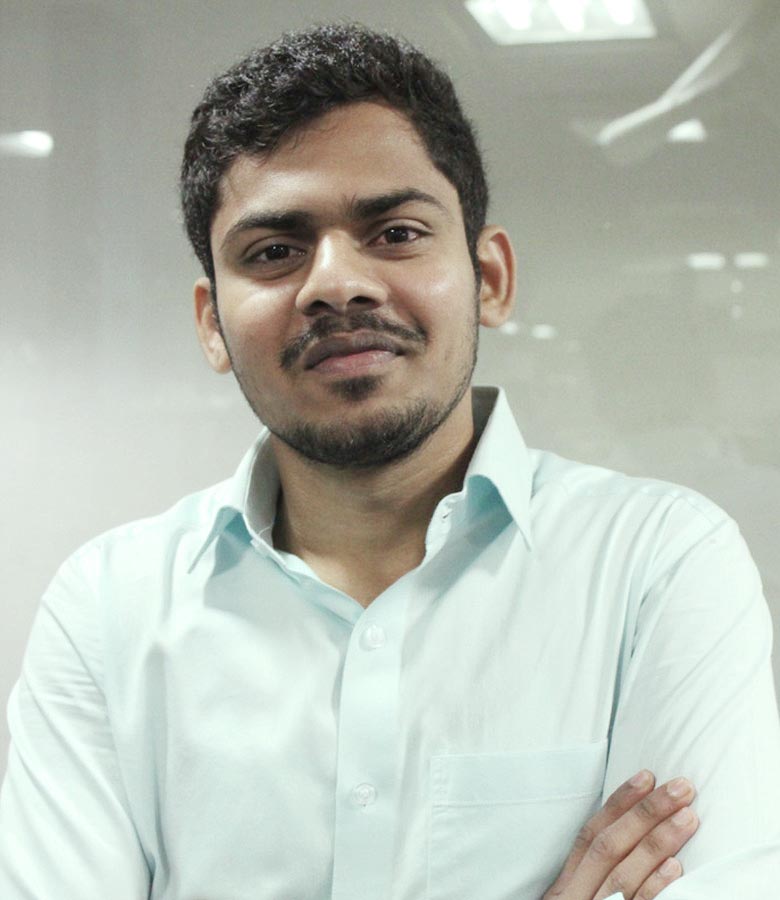 Narendra did his Bachelors in Biochemistry from Andhra University followed by Masters in Biochemistry and Molecular Biology from Pondicherry University. Soon after the graduation he worked as a research intern to understand the regulation of gene expression by Histone post translational modifications in gastric cancer, under the supervision of Dr. Sanjay Gupta, TMC-ACTREC. He is currently doing PhD from CEITEC-Central European Institute of Technology, Brno, Czech Republic. He finds motivation in books and likes to keep fit playing cricket and badminton.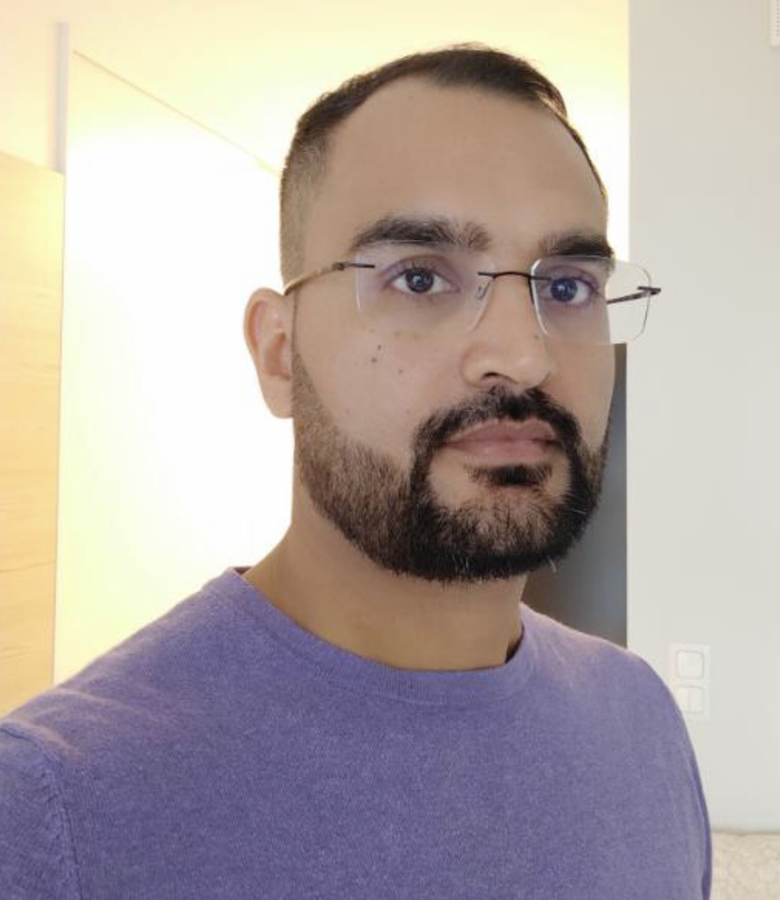 Ajay completed his PhD from Special Center for Molecular Medicine, JNU, Delhi, India. He was Research Associate in SPR lab and his research in the lab focused on CRISPR/Cas9 sgRNA designing and further validation at cellular level. He is currently working as Post-Doctoral Research fellow at Knut and Alice Wallenberg Foundation, Umea University, Sweden.